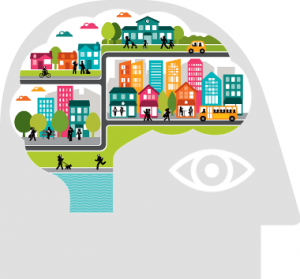 Horsham & Crawley Counselling Group CIC is an established provider of employee assistance counselling to organisations and companies in our local areas.
Our experienced counselling team provide rapid and therapeutically effective short term counselling support.  We operate from our main base in Horsham and can also offer counselling support in Crawley.
If you are an employee coming for employee assistance counselling please click here for more information.
Our rates for employee assistance counselling packages are cost effective and competitive and we welcome the opportunity to provide support to companies and organisations within our local communities.
We are happy to quote to provide employee assistance counselling.  Please email [email protected] and we will be in touch.
We are proud to provide counselling support to the employees of: