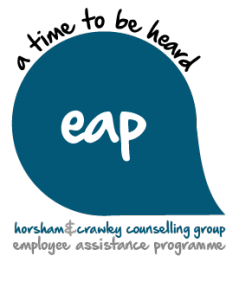 Horsham & Crawley Counselling Group CIC is an established provider of employee assistance counselling and well-being support to organisations and companies in our local areas. We offer a number of support options for your workforce, please see below for details of how we can help. We offer tailor-made packages to suit your needs and can offer support from our base in Horsham, or we can come to you.
If you are an employee coming for counselling click here for more information;
Counselling Sessions
Counselling is the provision of professional assistance on a weekly basis to help with resolving personal or psychological problems.
Our experienced counselling team provide rapid and therapeutically effective short-term counselling support.  We operate from our main base in Horsham and can also offer counselling support in Crawley.
If you are an employee coming for Employee Assistance Counselling please click here for more information.
Well-being Support Sessions
Our team of well-being advisers are able to offer short term well-being support for your employees.
Advisers work proactively to provide signposting and resources that might be helpful, and to identify other support services, utilising our knowledge base around local support.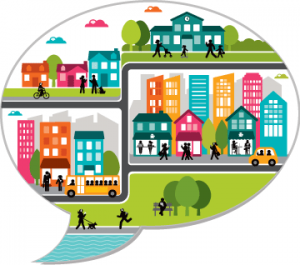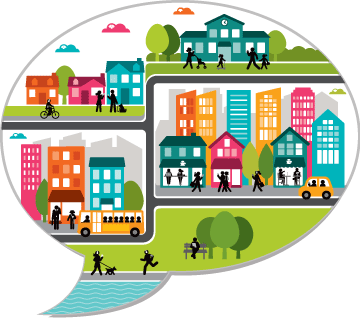 Workshops
We deliver workshops for larger numbers of employees on specific topics which affect mental health and performance at work. Examples of topics are: battling stress, building resilience and anxiety.
Our rates for Employee Assistance counselling, well-being and workshop packages are cost effective and competitive and we welcome the opportunity to provide support to companies and organisations within our local communities. We are happy to provide quotations for any of these services. Please email [email protected] and we will be in touch.
HCCG  CIC is proud to provide counselling or well-being support to the employees of: