We're a team of qualified and experienced counsellors based at Alphacom House, Oakhill Road in Horsham.
We operate as a Community Interest Company (CIC), our social mission is to offer an affordable community based counselling service to adults, children and young people in Horsham, Crawley and the surrounding areas..
Our counselling team can help support you if you are experiencing anxiety, depression, stress, bereavement, relationship difficulties or simply if you want to make some changes in your life.  We aim to see you promptly and with flexibility around appointments and we are committed to working at your pace – so we can offer both short and long term therapy.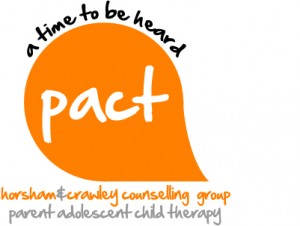 Are you looking for counselling support for a child or a young person?
You can read more information about our PACT team's work here.
Next steps….
We hope you'll find the information on these pages helpful – please use the links above to read more about our service.  To enquire about an initial appointment use our contact form or call us on 01403 217900. 
Privacy and Personal Data
We have updated our Privacy Notice to reflect the General Data Protection Regulations (GDPR), effective from May 25th 2018.  This contains all the information you may need about the personal data we collect from you and the use of this website.
Our counselling team….
In addition to our qualified counsellors' we also have a number of counsellors in training who are based with us whilst working towards their professionally recognised counselling qualifications.
Joining us….as a counsellor in training
We are now recruiting counsellors' in training who wish to work with adults.  We have three vacancies available.  Please be aware that we currently cannot accommodate counsellors' in training who wish to work on a Thursday. Before you apply please make sure you read the information contained here
Completed applications need to be received by Friday, August 10th 2018.
If you are looking for a placement working with children and young people please email [email protected]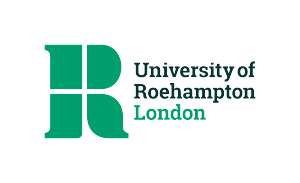 Research…we are pleased to be participating in research into the effectiveness of therapy with the Centre for Research in Social and Psychological Transformation at the University of Roehampton. You will be given more information about this when you contact us.
We're in the talking business because we believe talking and listening supports your mental health – we make time for you.