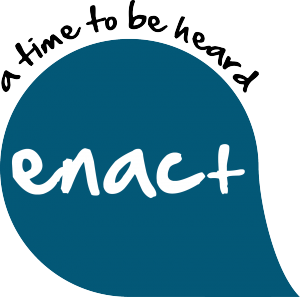 Exploring New Arenas for Counsellors & Therapists
ENACT is the training arm of HCCG CIC.  We are committed as an organisation to offering students, qualified counsellors and therapists opportunities for continued professional development with us.
Our focus will be on the the practicalities of practice and those tools and resources that might assist you day to day as a counsellor or therapist.  Our training programme will reflect this.
ENACT Workshop Programme for 2018
March
An Introduction to Psychopharmacology
Saturday March 3rd 2018 – 9.30am-2.15pm
Facilitated by Ashleigh Bradley
Venue: Trafalgar Baptist Church, Horsham RH12 2QL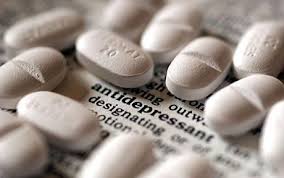 Ashleigh is the Lead Pharmacist for the Community Mental Health Teams across Sussex but is delivering this training for us in a private capacity.  In this workshop, Ashleigh will be covering the main psychopharmacological drug groups, their efficacy and side effects.
NOW FULL BUT WAIT LIST OPENED – please email [email protected] as soon as possible if you wish to come along.
Cost: £30
An Introduction to Working with Groups
Friday March 23rd 2018
9.45am-4.30pm
Facilitated by Shelia King, Lecturer and Trainer 
Venue: Crawley United Reform Church, Worth Ave, Crawley RH10 3DF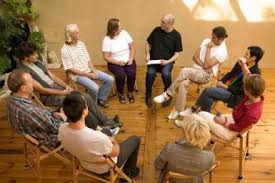 An opportunity for practitioners to consider how to incorporate group work into their practice. The workshop is suitable for anyone with little or no previous experience in group work who may be involved with a variety of groups including therapeutic groups/ support groups/ psycho-education groups/ personal development groups / training groups.
Sheila King has over 20 years experience as a mental health practitioner, group facilitator, lecturer and trainer in London, Bristol and Manchester. She worked for 10 years at the University of Salford as a lecturer in Counselling and Psychotherapy  and for many years in clinical practice as a mental health counsellor in the NHS.
Sheila has facilitated groups of different kinds in educational, health, and social services settings and currently delivers training to a range of health and social care organisations.
Cost: £100 including refreshments
To book please email Doreen Burchell at [email protected]