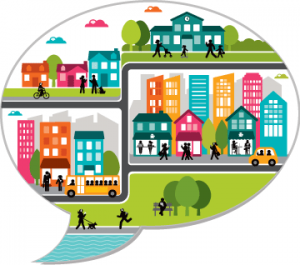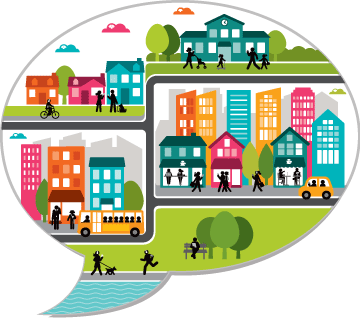 HCCG CIC offers support to counselling and counselling psychology students for our Group as part of our Strategic Plan to grow the work of our counselling service.
We are now open for Spring 2019 recruitment for those counsellors and counselling psychologists in training who need clinical placements. Please make sure you read our Information for Student Counsellors
Our application process closes on Friday March 29th – please make initial contact by email and we will send you an application form if we wish you to proceed.
Information about who will be considered for clinical placement
HCCG CIC will consider applications for clinical placement from student counsellors' or counselling psychologists in their second year of courses leading to a BACP/UKCP recognised counselling qualification.  This is also dependent on us being able to satisfy the requirements of your course provider and you being able to show evidence of your fitness to begin practice.
.