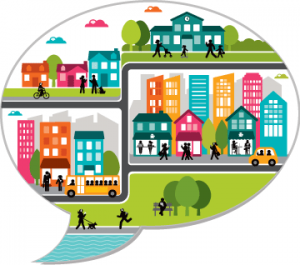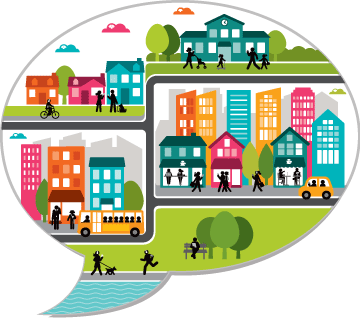 HCCG CIC recruits qualified counsellors and students for our Group as part of our Strategic Plan to grow the work of our counselling service.
We are currently closed for student recruitment – this will open again in the Summer of 2018 – please check back.  Qualified counsellors remain welcome to contact us.
Qualified Counsellors
HCCG CIC welcomes applications from qualified and experienced counsellors who might want to become involved in the work of our Group or who are seeking client hours for accreditation as part of their continued professional development.  At present we are particularly keen to hear from counsellors who have qualifications to work with children under the age of 10 and those who can offer evening availability.

Please read our Information for Qualified Counsellors
Clinical Placements for Counselling Students
HCCG CIC will consider applications for clinical placement from student counsellors' in their second year of courses leading to a BACP/UKCP recognised counselling qualification.  This is also dependent on us being able to satisfy the requirements of your course provider and you being able to show evidence of your fitness to begin practice.

Please read our Information for Student Counsellors
.