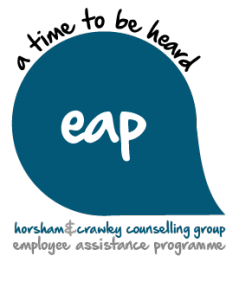 Welcome – if you have chosen to have counselling through your employer, we will either contact you or you will have been asked to contact us by your HR department.
Once you have made contact we will arrange for you to have an assessment appointment with us in Horsham.  This is to ensure we are the right people to support you and for you to feel comfortable with us.  In some cases we are then able to offer you further counselling sessions at our base in Crawley.
Once your counselling begins you will then have an initial five sessions with your counsellor.  You and your counsellor will then discuss as you approach the end of those sessions whether it is possible to extend your counselling for a further six sessions if you both feel it's appropriate.
No information about your counselling sessions is shared with your employer and your identity is protected.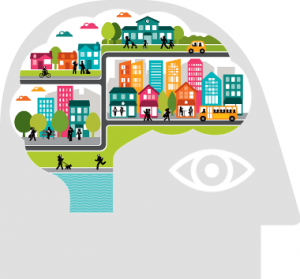 Full information about Employee Assistance counselling will be sent to you with your assessment appointment.
You will be asked to complete an anonymous evaluation form at the end of your counselling with us.
If you have any further questions please do call us on 01403 217900.